Just signed up for my first full marathon!!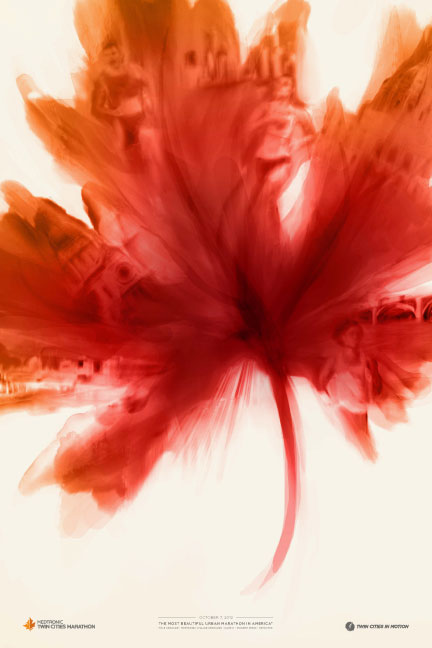 In fact I was so excited, I found myself ordering one of these when I registered…yes I got suckered in!
I mean come on, you don't run your first marathon everyday :)
So far I have recruited two others to do it with me including my current running partner and my old high school basketball coach, who else is with me?!! Seriously, any bloggers want to come run the TC Marathon on Oct. 7 with me?!
I will be posting my training plan soon if you're interested in seeing it.